Summer is finally here. As we look forward to long summer days and radiant sun-drenched skin, our thoughts turn to our skin care routines. Adjusting your skincare rituals for the hot summer sun is a must.
Along with the golden sunsets and balmy weather, come impurities, humidity and harmful UV rays so here's an easy and achievable skin care routine to take you through the summer months.
Using only 5 simple steps you can ensure your skin remains glowing and healthy all summer long. Complicated skin care rituals are actually doing you more harm than good.
Everything has a saturation point. If your skin care rituals are too complex, you are literally flooding your skin with ingredients. The result? None of the products are able to do their job properly.
Instead, use the skin care principles behind a small number of powerful products to look after your skin morning and night. This skin care routine will ensure your skin is cleansed, primed and protected for perfect skin health and radiant summer skin.
Your easy skin care routine for glowing summer skin
Cleanse: You know the feeling after a hot and sticky summer's day. The one when you can almost feel the build up of pollutants, sweat, sunscreen and excess oil lying thick on your skin. Then of course, there are the dead skin cells left on the surface of your skin after your skin's natural, daily process of skin renewal, which leave it looking dry and dull.
Additionally, the damaging effects of the high quantities of pollen present in the air at this time of the year, harm the protective barriers on our skin. With our collagen levels reduced and our skin lacking protection, our skin becomes more sensitive, prone to dryness and less supple.
Slough and smooth away all of the summer toxins and sebum day and night, with a gently exfoliating cleanser enriched with purifying fruit acids. Once the surface of your skin is cleared of unwanted toxins and oils, you are ready to receive all of the lush pampering and hydration coming in the remaining steps of your skin care routine.
Tone: Post-cleanse you may still have a few stubborn bits of make up or build up left in your pores. To ensure you avoid the hazards of breakouts from clogged pores, use a gentle, nourishing toner to make sure pores are completely clear and your skin's natural pH balance is restored.
 From time to time, you can also treat your skin to a revitalising face mask at this point, if you choose.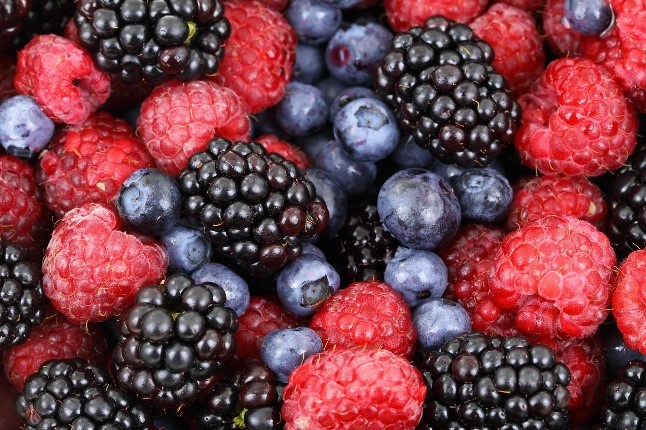 Hydrate: Hydration is everything. This step is absolutely crucial to the health of your skin long term. We all know that the hot sun depletes our skin cells of the essential water they need. With our entire body in need of hydration throughout the summer months, our tiny skin cells are clearly at risk of running low on water.
 Douse your freshly cleaned skin in a hydrating serum, essence or lotion abundant in hyaluronic acid. Hyaluronic acid is a vital ingredient that draws water into your pores and keeps it there – a bit like a strong water magnet.
Accompanied by rejuvenating antioxidants, vitamin C and vitamin E, your hydrating hyaluronic-rich serum, essence or lotion will hydrate, brighten, repair and firm your skin.
If you have oily skin and are unable to use moisturisers, a good serum can help to ensure your skin is sufficiently protected and nourished.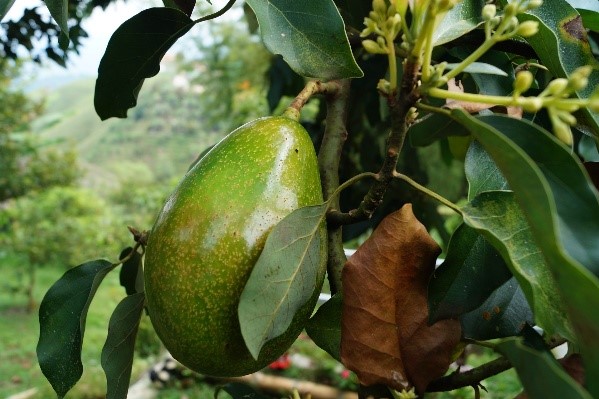 Moisturise: With hydration in place, use a light, nourishing moisturiser to lock in the goodness and keep your skin fully protected day and night.
   Plentiful quantities of: vitamin C, antioxidants, anti-inflammatories and saturated fatty acids, such as shea butter, jojoba oil and avocado seed oil, shield your skin from toxins and repair your skin's all-important protective layer whilst plumping and brightening your skin.
Reducing fine lines, promoting an even tone and revitalising your skin, your moisturiser will leave your skin glowing, supple and healthy – perfect for summer.
 SPF Protection: Finish your summer skin care routine with a light SPF sunscreen that delivers full protection from harmful UVA and UVB rays as well as blue light from devices.
Cleanse tone, hydrate, moisturise, SPF – that's it – all you need to secure healthy, glowing summer skin.
Moving systematically from the lightest to the heaviest skin care products, to clean, lock in moisture and protect, you've given your skin everything it requires in 5 quick steps – leaving you plenty of time to make it out the door in the morning and into bed at a decent time at night!
Browse our full range of luxury, natural skincare products created with women of colour in mind today. Formulated to meet the specific needs of black, Asian and mixed-heritage skin, our pampering cleansers, toners, serums and moisturisers deliver all you need for glowing, healthy skin all summer long.